KRK -- V12s 250W Subwoofer Amp
$119.95
This is the amplifer from the KRK V12S Studio Subwoofer system. This model is currently sold in music stores. You can build your own DIY version of this sub by purchasing the KRK 12 in woofer listed below. To build your own we recommend a ported enclosure of 3.5 cubic feet with a round port of 3" diameter by 3.125" long. Amp dimensions are 16 1/2" Wide X 10: Tall X 4 1/2" deep.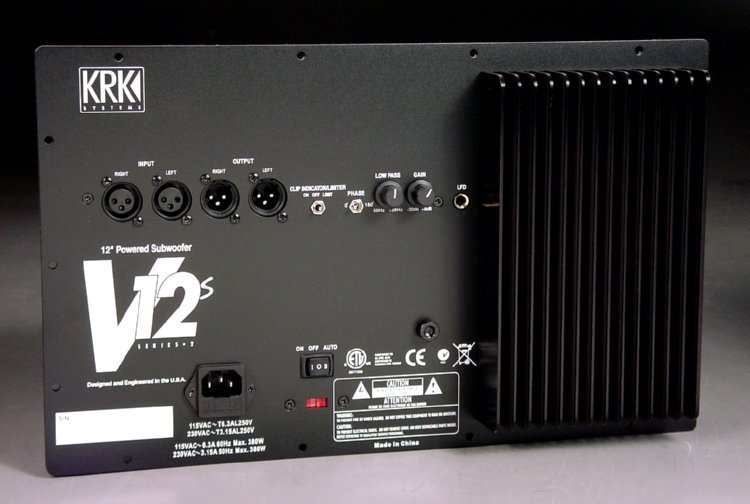 KRK V12s Subwoofer $49.95
Low Pass 50-130Hz, 115V/230V Input switch
Phase switch 0- 180
Gain -30 - +6Db
LFD
XLR input and output (Adapters available to RCA see below)
Clip Indicator/Limiter on-off- limit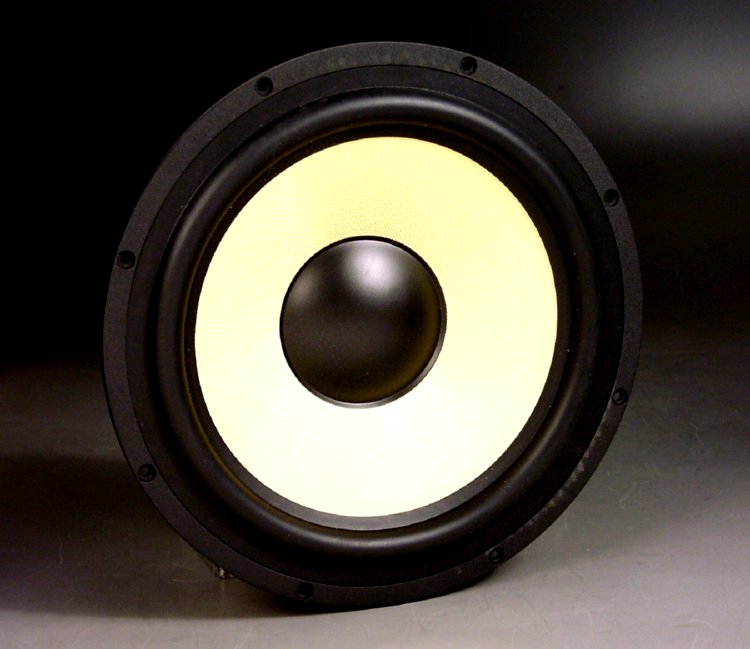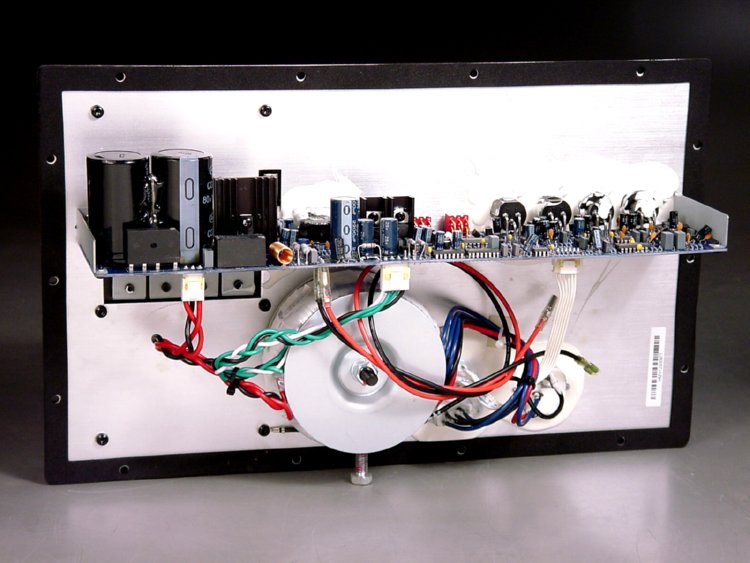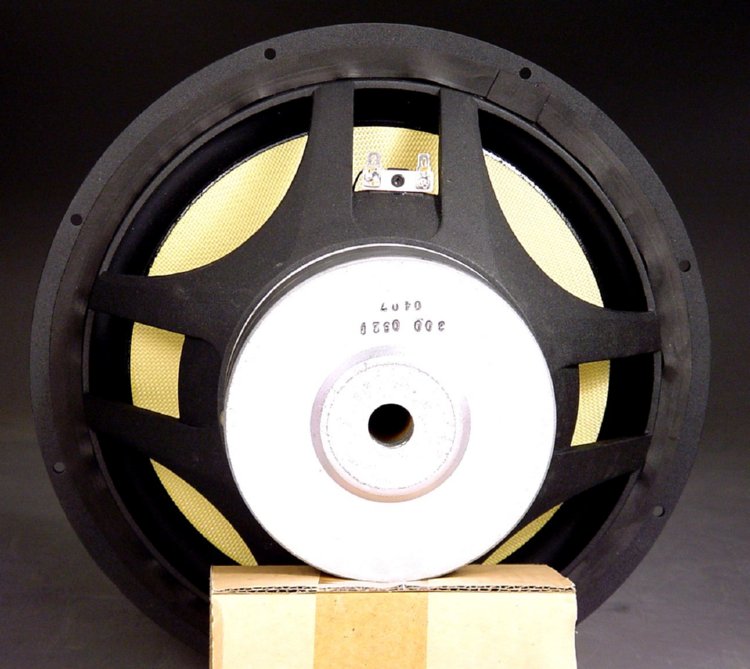 XLR Female to RCA Female Adapter $2.50 ea
XLR Female to RCA Male Adapter $2.50 ea
Used with the V12S Amp listed above.